Social Opression
The relationship of dominance and subordination that is socially
supported between categories of people in which one benefits from the systematic
mistreatment, exploitation, and injustice directed toward the other.
Then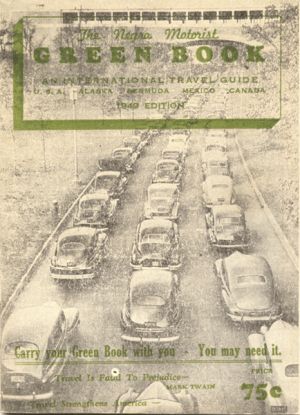 The Negro Motorist Green Book, listed businesses that would accept African American customers.
One of Jim Crow's main goals was to keep African-Americans and whites separate and restrict interaction in order to reinforce the notion of African-American inferiority. With laws in place and further reinforcement through social customs they were kept separate in both public and private locations. These places included restrooms, water fountains, waiting rooms, hospitals, prisons, churches, cemeteries, movie theaters, restaurants, transportation, parks, libraries, and public events such as county fairs. The resources and spaces that were allocated to African-Americans were substandard to what white's had available. In some instances there were no facilities available for African-Americans.
Jim Crow laws mandated residential segregation, and African-Americans were relegated to the worst parts of town. Roads stopped at the border of many African-American neighborhoods, shifting from pavement to dirt. Water, sewer systems, and other public services that supported the white areas of town frequently did not extend to the black areas.
"African Americans have been the subject of racialized and discursive discourse that has socially constructed them as criminals and amoral human beings, which challenges their humanity and their right to a legitimate social and racial identity. Such racialized discourse has its roots in slavery, was reproduced during the Jim Crow era, and is maintained today through systemic racism to keep them from having a healthy identity, one that the world can appreciate and respect." - African Americans' Social & Racial Identity Under Attack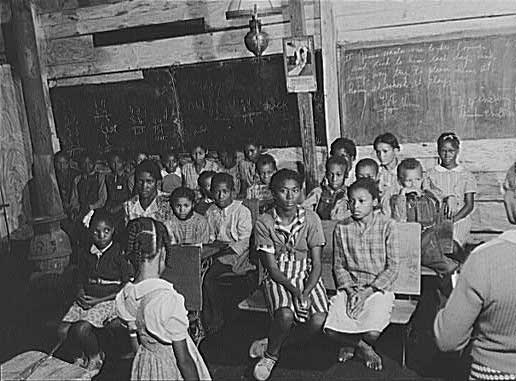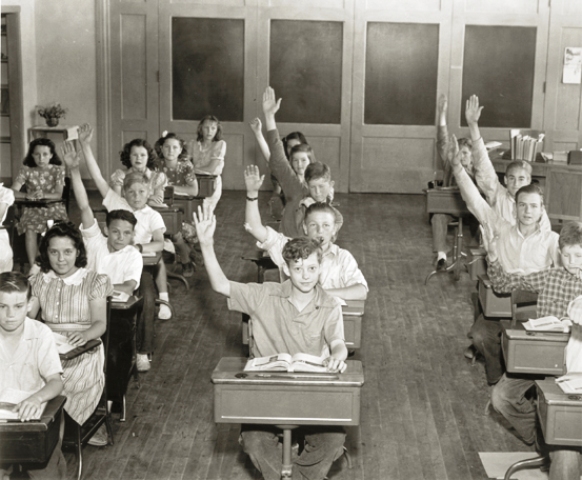 Comparison between African-American and White Schoolrooms in the 1930's.
African-American schools were overcrowded, with too many students per teacher. More black schools than white had only one teacher to handle students from toddlers to 8th graders. Black schools were more likely to have all grades together in one room.
"It shall also be the duty of said board of education to make arrangements for the instruction of the children of the white and colored races in separate schools. They shall, as far as practicable, provide the same facilities for both races in respect to attainments and abilities of teachers but the children of the white and colored races shall not be taught together in any common or public school ..." - Georgia, 1919